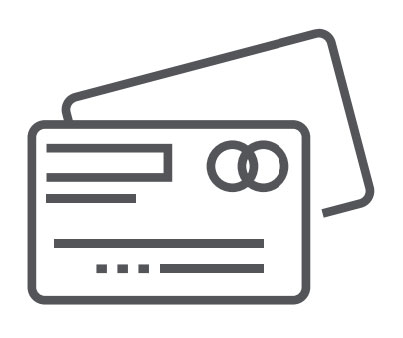 Hub pricing
Simple pricing that enables you to own your compliance story. No hidden costs.
The Hub is built by data protection experts with demonstrable track records in building privacy compliance programmes.
The Hub tells you what to do, how to do it and gives you everything you need to make it happen as you will see from our list of product features below.
Product features
One comprehensive platform
Unlimited logins
Easy to follow structure
Privacy compliance builder
Privacy compliance maintainer
Full suite of template documentation
All records required for compliance
Simple, but comprehensive information resources
Glossary of privacy terminology
Online training delivered to all your staff
Training admin panel
Future product enhancements
Legal and compliance updates to all content
Platform and document hosting
Initial product walkthrough
Customer support